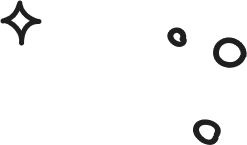 A summery description about Neo follower Company
Neo Follower was formed in 2015 and has since given the greatest services for social media platforms and other platforms. We are still here to assist you develop your social media accounts after more than 10 years.
Neo Follower offers services such as likes, followers, comments, shares, and many more for your social media accounts. Our offerings are nearly unlimited.
We provide services for all social media networks, as well as Google and SEO. You don't need to search further if you want services on various platforms. In order to provide you with the best experience possible, we also provide live help. We are the primary provider and leader of social media marketing services, often known as SMM panels, and the majority of SMM panels are our resellers.