Neofollower, SMM Panel to Transform Online Presence
Neo follower is the All in one Social Media Marketing Marketplace (SMM Panel) that providing thousands of services for different social networks like Instagram, YouTube, TikTok, Facebook, LinkedIn and many More!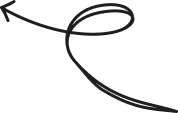 - from over 500,000 Orders
The best solution for your social media
Traffic is the King of the internet, If you have traffic you can make money, Fame & etc. Social Networks are the well known source of traffic. More followers make more trust, and this is the key to gain more traffic. but organic marketing and gaining follower naturally is very time-consuming. This is the point Neo Follower can help you. Neo follower provide more than 2000 services for almost 30 different Networks.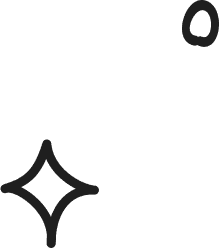 Explore the Premium Services Categories
We help you to grow faster and better
We are the main SMM Source in the market and we have hundreds of resellers and thousands of customers
Without Neofollower, we would not be able to support our customers in real-time with the efficiency that we do now. The integration with our app makes the process seamless for our customers.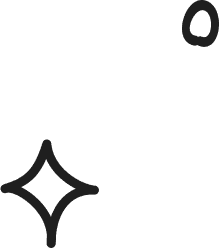 Trusted by 450+ happy client
What is Neofollower and what services do you offer?
Neofollower is a leading SMM panel offering a wide range of social media marketing services. We cover platforms such as Instagram, Facebook, TikTok, Twitter, YouTube, Discord, and more. Our services include follower growth, content engagement, website traffic, and more.
Are your services safe and legitimate?
Absolutely. We adhere to all platform guidelines and use organic methods to deliver services. This ensures the safety and authenticity of your social media growth.
Can I customize the services to suit my needs?
Yes, Neofollower offers customizable solutions. We understand that every client is unique, so we provide options to tailor services according to your goals and preferences.
How can I track the progress of my orders?
Once you place an order, you'll receive a tracking ID. Use this ID to monitor the status of your order in real-time through our user-friendly dashboard.
What if I need assistance or have an issue?
Our dedicated support team is available to assist you around the clock. Feel free to contact us through the provided channels, and we'll promptly address your queries or concerns.
How does Neofollower work?
Neofollower simplifies social media marketing. Choose the platform and service you need, specify your requirements, and we'll handle the rest. Our expert team ensures swift delivery and exceptional results for all your marketing needs.
How quickly can I expect to see results?
Results vary based on the service you choose. Some services deliver rapid boosts, while others take more time for natural growth. Rest assured, our focus is on quality and effectiveness.
Is my personal information secure?
Absolutely. We prioritize the security and privacy of your data. Your information is kept confidential, and our practices comply with industry standards.
What payment methods do you accept?
Neofollower accepts a variety of secure payment methods, including major credit cards and online payment platforms, to ensure a seamless experience.
Do you offer any discounts or subscription plans?
Yes, we often have special offers and subscription plans to make your social media marketing journey even more rewarding. Stay updated on our website for the latest deals.
Ready to speak with a marketing expert?